"Exactly the software I was looking for"
Overall: I was looking for a way to share multiple large files with sensitive content. DropSecure allowed my office to share files with ease without the recipient needing to jump through several hoops to access the received files.
Pros: The ability to share large files securely.
Cons: Limited to 20 files at a time. We send crime scene photos and usually have to send 75-100 photos from one case, which translates to 4-5 emails for the recipient.
Alternatives Considered: Dropbox Business
Reasons for Choosing DropSecure: Pricing, ease of use, security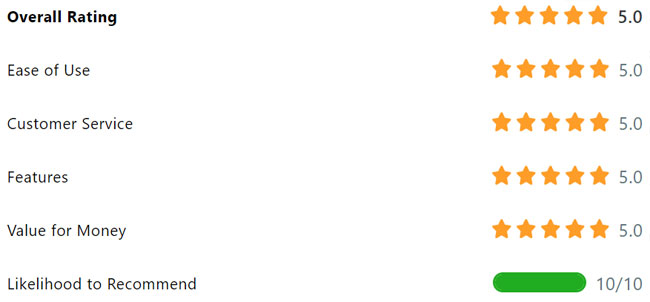 Our security goes beyond compliance







Secure cloud sharing starts with DropSecure
With DropSecure, the keys to unlock your data are never shared with anyone you didn't intend to share with, including us. That means you get real privacy behind our military-grade encryption and file transfer technology. Discover the most secure way to share your documents.