"I like it! "
Overall: So far so good. Only been using it for about a month but seems to work seamlessly on a computer. Customer Service is amazing, they worked with me and my branding as a single user!
Pros: No-knowledge encryption is great! I know that I am securely sharing files
Cons: Not mobile friendly, would be better if clients were able to easily access docs via their phone
Switched From: Dropbox Business
Reasons for Switching to DropSecure: Needed more secure way to share files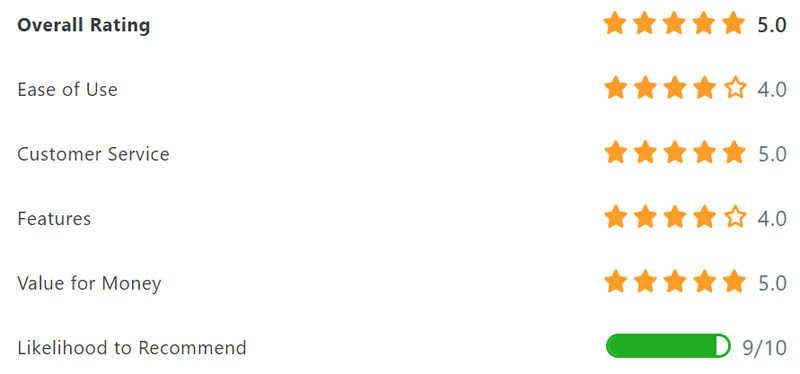 Our security goes beyond compliance







Secure cloud sharing starts with DropSecure
With DropSecure, the keys to unlock your data are never shared with anyone you didn't intend to share with, including us. That means you get real privacy behind our military-grade encryption and file transfer technology. Discover the most secure way to share your documents.